Teaching Resources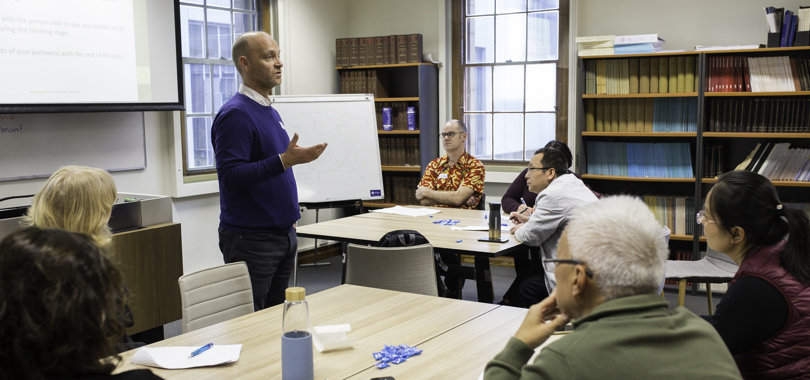 The Teaching Innovation Unit provides support to both academic and professional staff.
Our Academic Developers are highly experienced and passionate educators who are available to talk with you about your teaching. Academic Developers currently support a range of academic projects, identified by the strategic teaching and learning priorities of the Academic Units, through the Executive Deans and Deans of Programs.
Support is available for academic development activities, such as teaching and learning design, course development, assessment development, evaluation of teaching practice, and anything to do with self-reflective teaching practice.
Specific support is also available for all matters concerning language and literacy. This may range from designing assessments appropriately for students with diverse language backgrounds, through to strategically examining what kinds of literacies students are developing in your program or course.