Details I Program I Workshops I Presenter Information I Contact
Symposium 2022
The UniSA Teaching and Learning Symposium is done for another year. It was a great success, with our teaching and learning community coming together as one for the first time since the pandemic.
As we begin to plan the 5th edition of the symposium in 2023 it's a chance to reflect on the high-standard of innovative T&L practice here at UniSA. This work, showcased at the symposium, is happening across every Academic Unit by commited and inspiring teachers. We really look forward to seeing you all next year.
We'd like to give a special thanks to the Provost and Chief Academic Officer Professor Jo Cys for her support and participation on the day.
Please follow this link to many of the presentations from the day.
If you have any further feedback please contact stuart.dinmore@unisa.edu.au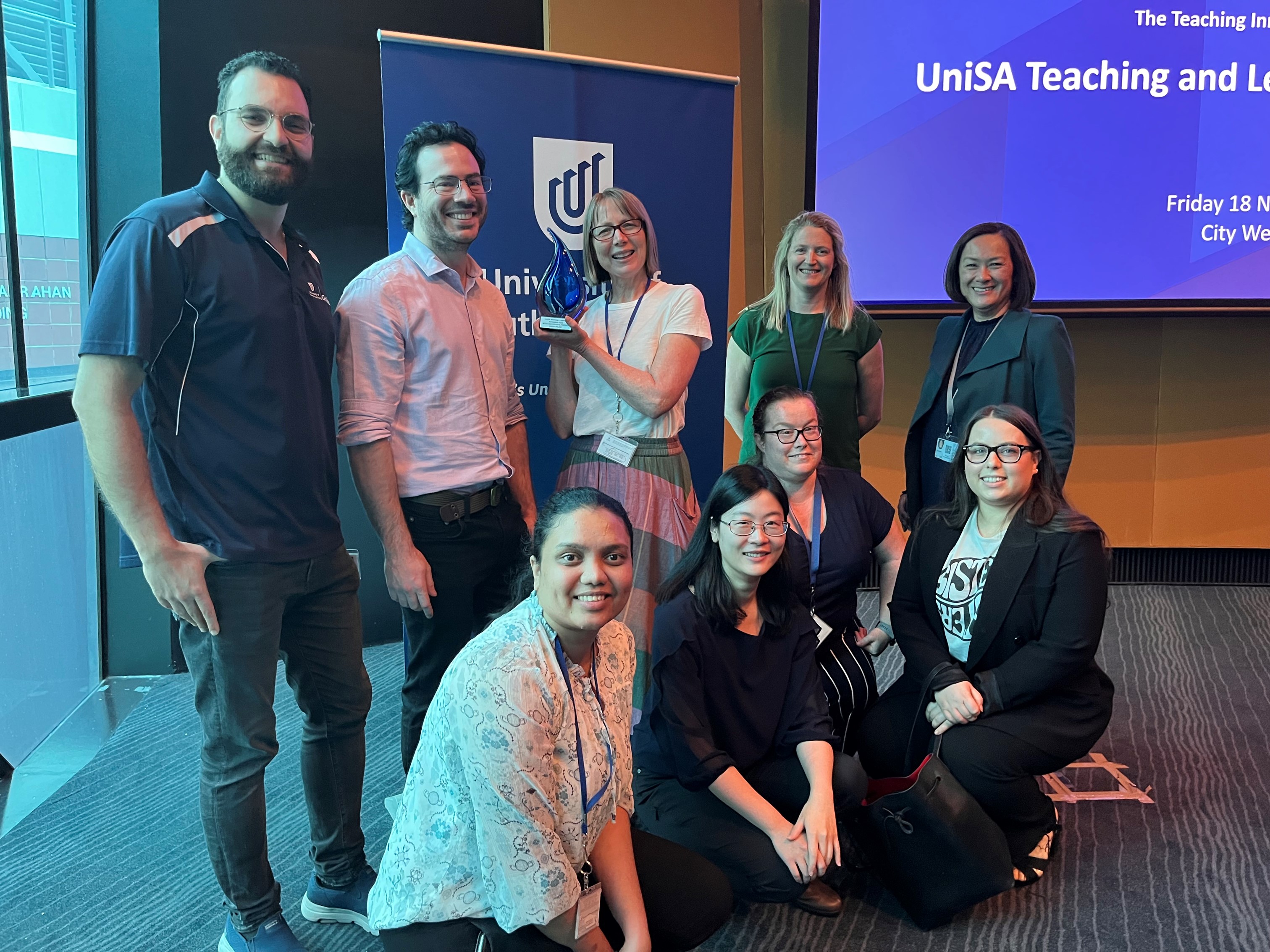 Program
Download the UniSA Teaching and Learning Symposium 2022 program here.
Contact
Please direct any questions to TIU@unisa.edu.au or phone 8302 7847.