VEEP
Your Wellbeing
Your health and wellbeing are critical aspects of being a successful student and we will support you as you manage relevant issues that can potentially impact your study plans. This range of services can develop your skills to help you meet the demands of studying at University and maintain good health.

UniSA Counselling Services
Workshops
UniSA Counsellors offer a range of on campus workshops designed to help you develop skills to help you meet the demands of studying at University and maintain good health.
See more
Self-Help Resources
Access a range of useful resources, designed to help you help yourself.
See more
Free and confidential short-term counselling
UniSA's counsellors are highly qualified and have extensive experience working with university students on managing any personal issues that could affect your studies. They have familiarity with the unique experiences of Veterans, First Responders and families and referral options to support your mental health and wellbeing.
Book an appointment

Crisis and Emergency Contacts
Incident on Campus
UniSA Security
Emergency Services
000 or 112
UniSA Out-of-Hours Crisis Line
1300 107 441 (call) or 0488 884 163 (text)
Suicide Call Back Service
1300 659 467
Yarrow Place Rape and Sexual Assualt Service
8226 8787
Mental Health Service
13 14 65
Cannabis Information & Support
https://cannabissupport.com.au/

SA Health Drug and Alcohol Services
https://www.sahealth.sa.gov.au/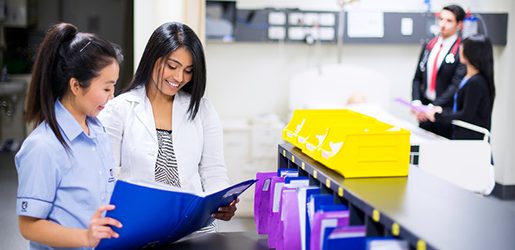 Veterans' MATES
The Veterans' Medicines Advice and Therapeutics Education Services (Veterans' MATES) health materials are developed by the Quality Use of Medicine and Pharmacy Research Centre and funded by the Department of Veterans' Affairs.
The Department of Veterans' Affairs has developed the Veterans' MATES project with the aim of improving the use of medicines and related health services in the veteran community.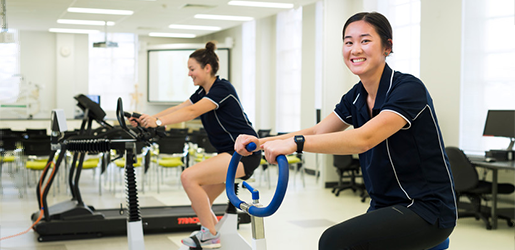 Fitness and personal training with UniSA Exercise Physiology students
UniSA Exercise Physiology Clinics offer specialist exercise prescription services to assist with the management and prevention of chronic health conditions, musculoskeletal rehabilitation, medical conditions, disabilities and mental health conditions.
As a special offer for all VEEP students you are eligible for a maximum of 8 complimentary sessions upon mentioning to reception staff that you are a VEEP student.


---
Contact Us
For more information about VEEP...
For enquiries about UniSA's Defence partnerships...
Matt Opie
Director: Defence & Space
matt.opie@unisa.edu.au
Phone: +618 8302 9127