Remuneration and Reward
Remuneration and Reward design, develop and implement a range of reward and recognition strategies and frameworks to enable our workforce to achieve optimal performance through ensuring the University's workforce is engaged, recognised, retained and rewarded for the work they do.
Find all your pay and benefit information at our website.
Enquiries for the team can be sent to remuneration@unisa.edu.au.
How we support you: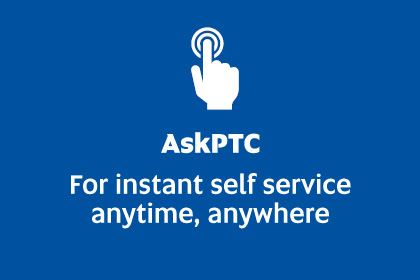 AskPTC: Answers to your classification & remuneration related employment arrangement questions
Remuneration & reward intranet pages including:
Classification & reclassification intranet pages including: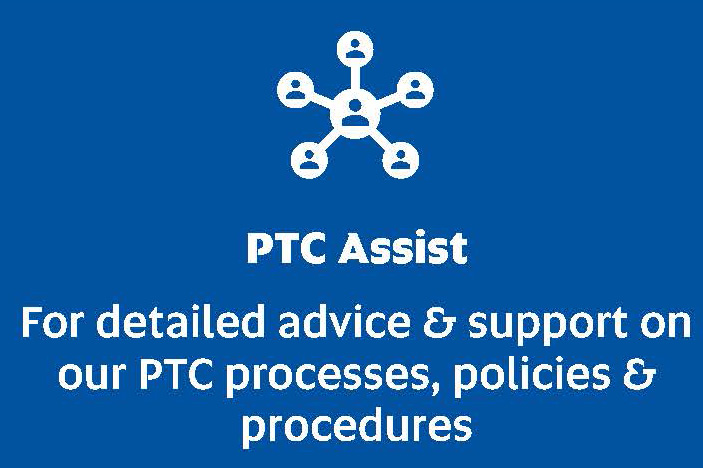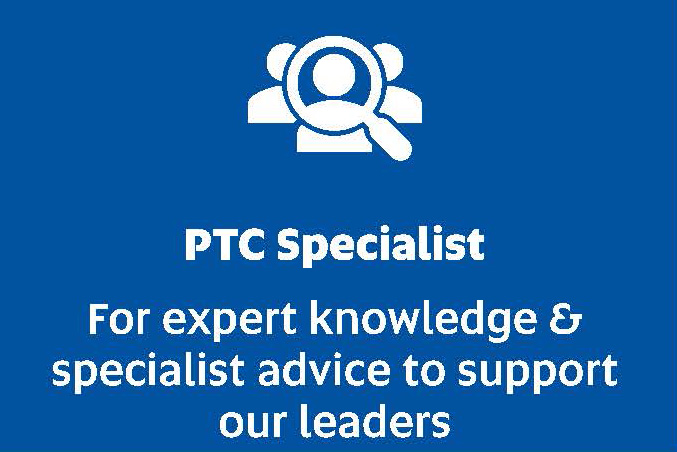 Development of Remuneration & Reward strategies & frameworks
Partner with internal and external stakeholders to provide expert advice on Senior Staff and HLP remuneration
Stewardship of Senior Staff Employment Arrangements
Contribute recommendations to Senior Remuneration Committee and provide Executive Officer support
Market benchmarking & remuneration reviews
Remuneration & reward analysis