"Putting People First in everything we do"
At UniSA we believe that people are our best asset and the heart and soul of our University of Enterprise. We've coined the phrase 'People First' to reflect our commitment to deliver people focussed solutions and outcomes to provide an enterprising culture in which all our people thrive.
Our support model reflects how staff can best access the service and support they need through AskPTC, PTC Assist or PTC Specialist services.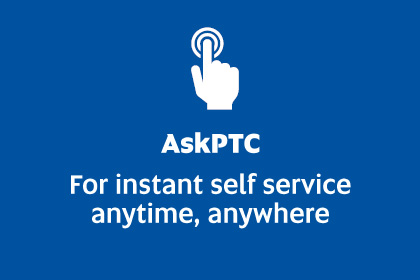 Types of query examples include:
Answers to your FAQ's; access to PTC resources; complete requests via myHR or Appian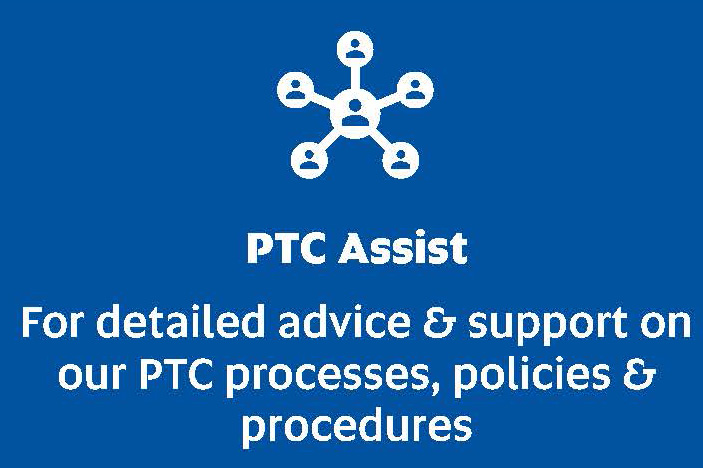 Types of advice & support include:
How to fill a vacancy; staff contract management; safety & wellbeing; staff pay & benefits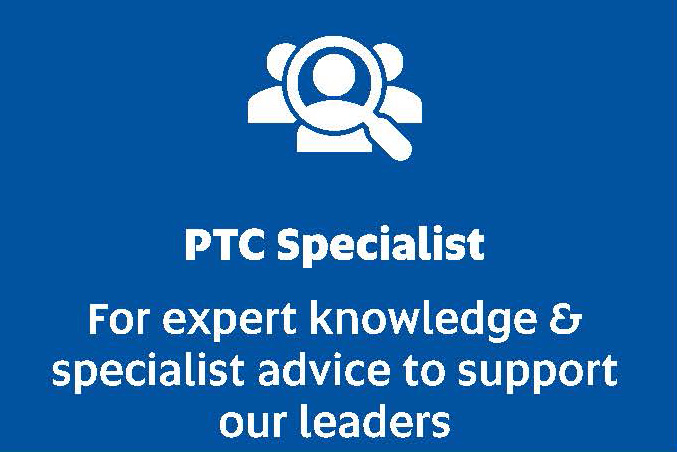 Types of specialist advice & support include:
Workforce planning; strategic change; reward & recognition; equity, diversity & inclusion; staff performance & capabiity