Safety and Wellbeing
Partnering across the University, the Safety and Wellbeing team enables staff and students to work and study in a physically, psychosocially, and virtually safe environment.
Find all your safety and wellbeing information at our website.
Enquiries for the team can be sent to HSIM.SafetyWellbeing@unisa.edu.au or contact (08) 830 22459.
How we support you: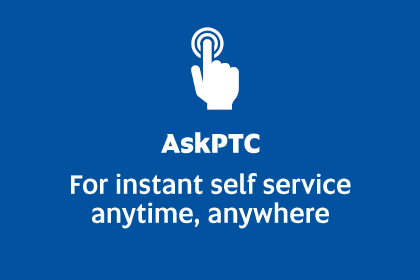 Ask PTC

: Answers to your Health, Safety & Wellbeing questions

Safety & Wellbeing

intranet pages including:

Coming Soon | Enterprise Safety: Online Safety Management System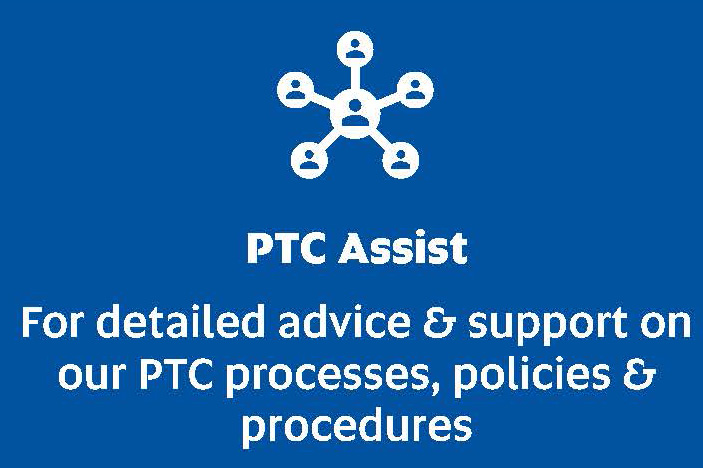 Health Safety & Injury Management

policy, supporting procedures & applicable legislation

Workstation &/or workplace ergonomics guidance & support

Work specific hazard management assistance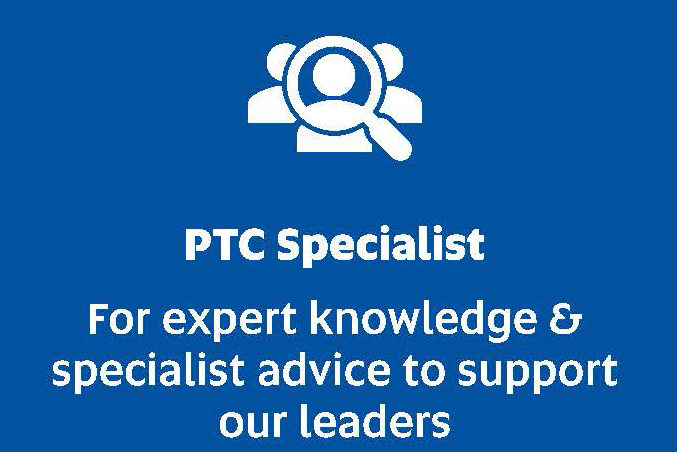 WHS legislative compliance

Local Action Plan (LAP)

support for local areas

Return to Work

injury management coordination

Incident investigation support & advice

Bespoke WHS consultancy & support for local areas