Dealing with Challenging Student Behaviour – Staff Toolkit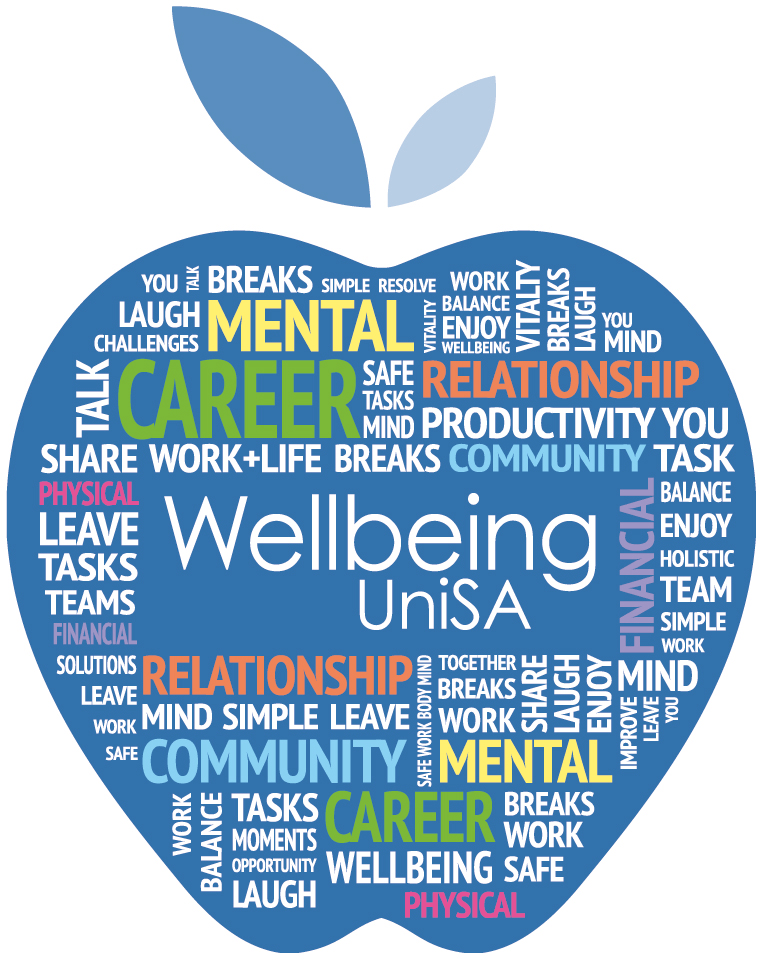 The UniSA Staff Toolkit – Responding to students at risk is part of UniSA's commitment to enhancing and promoting the wellbeing of our community of staff and students. It has been developed to help all staff recognise and manage concerning, at risk, threatening or aggressive behaviours. It provides guidelines and practical strategies on how to support a student presenting with welfare and safety risks due to personal, academic or health issues.
Content in the Staff Toolkit is organised within the four topics below:
Topic 1: How to respond to students who are distressed
Topic 2: How to respond to abusive, threatening and aggressive behaviours
Topic 3: UniSA staff to consult and services to refer students
Topic 4: UniSA policies, procedures and codes
To access the UniSA Staff Toolkit: Responding to students at risk, click here to access the LearnOnline Staff Toolkit and enter your staff login and password.
This additional resource (Students in Distress Flowchart) was developed with the key aim to assist academic staff members to support students who may present to them in distress and offering steps for both immediate support and referring students to the counselling service or other student engagement unit services as required.
If you are involved in, or witness a serious or distressing incident on campus please contact Security – Call 88888 from internal University telephones – Call 1800 500 911 (24-hours, free call)
Staff are encouraged to view the online information to gain more skills on how respond to and support students in distress. You can access this through the Learnonline Staff Toolkit: Responding to Students at risk.
Crisis and emergency contacts
The Student Engagement Unit offer a triage number for staff to call to manage urgent student needs or crises during business hours: 8302 1055
Emergency Services (Police, Ambulance, Fire): dial 000 (or 112 from mobile phones)
Refer students to the UniSA Out-of-Hours Crisis Line: 1300 107 441 or text 0488 884 163 (5:00pm to 9:00am weekdays and 24hrs weekends and public holidays)
Refer students to the counselling service or call 1300 301 703
Lifeline (24 hour counselling): 13 11 14
Suicide Call Back Service: 1300 659 467
Yarrow Place Rape and Sexual Assault Service: 8226 8787
Mental Health Triage Service 13 14 65
National Sexual Assault, Domestic Family Violence Counselling Service: 1800RESPECT or 1800 737 732
Drug and Alcohol support: National Cannabis Prevention and Information Centre; and the SA Health Drug and Alcohol Services
Staff can contact the Employee Assistance Program (EAP) on 1300 277 924 for a confidential discussion