BUPA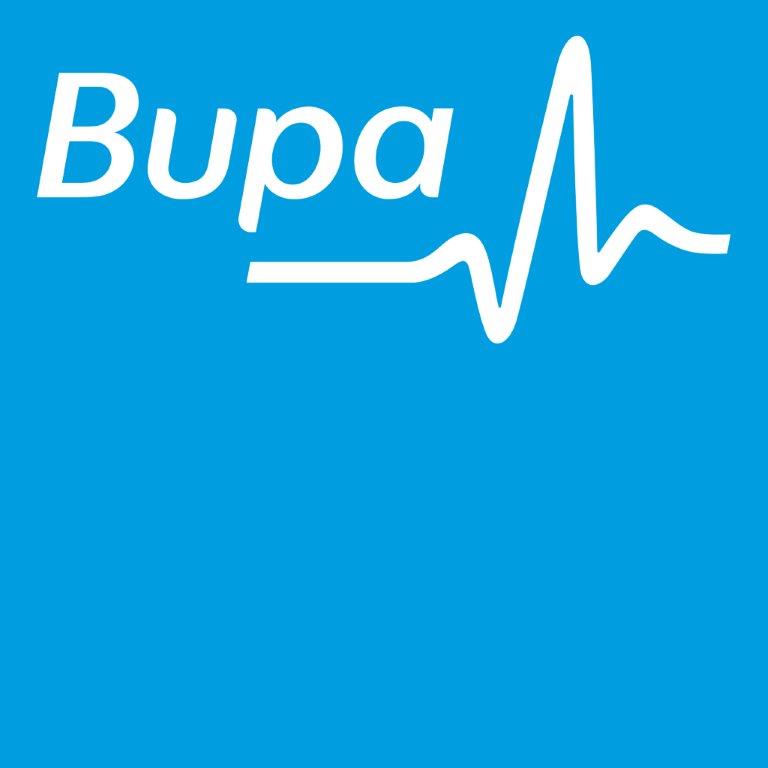 BUPA have partnered with UniSA for 10 years providing outstanding assistance regarding all private health insurance enquiries.
Whether you're raising a family, trying to improve your health and wellbeing, caring for an ageing loved one, or living with a health condition, see the Bupa Blue Room for information you can trust, and real stories to help inspire you to live a longer, healthier, happier life.
If you would like to talk to find out more, please contact UniSA's BUPA Consultant - Sue Denby, Mobile Sales Specialist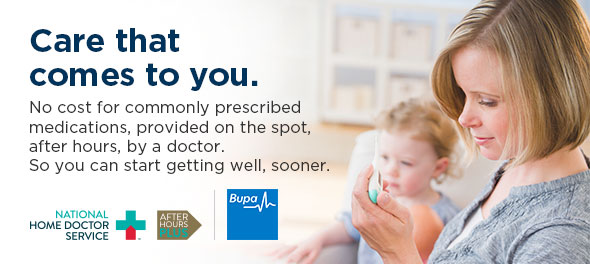 If you or your family need an after hours GP in Adelaide on a weeknight, weekend or public holiday, call NATIONAL HOME DOCTOR SERVICE on 13 SICK (13 7425) for a bulk billed doctor to your door.
References and resources