UniSA's Corporate Health Insurance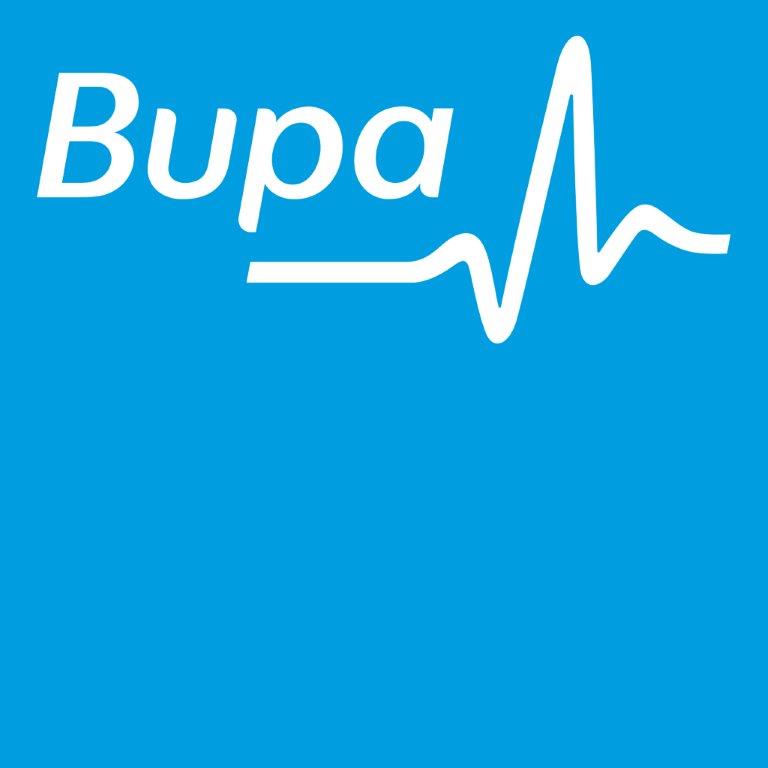 UniSA have partnered with Bupa for over 10 years supporting wellbeing initiatives and providing outstanding assistance regarding private health insurance enquiries to staff.
To help you be the healthiest version of yourself, UniSA has negotiated a new Corporate Health Insurance Agreement with Bupa that offers staff a range of Health Cover products.
It's a great time to switch your health cover or update your current Bupa membership cover.
Some features and benefits of the new agreement are:
You get up to 8 weeks free on eligible combined Hospital and Extras products when you join before 19 April 2022.
100% back on your first massage, physio or chiro visit.
100% back on most items at recognised optical providers.
$100 back on gym memberships.
Support for your mental health.
A waiver on your 2 and 6 month waiting periods on Extras cover.
Existing Bupa customers will have the option to switch over to the new agreement or remain under their current policy.
Bupa are also once again returning COVID related savings to Bupa customers with a delayed rate increase until 1 October 2022.
No obligation appointments for potential and/or existing policy holders with a Bupa consultant can be made either by phone or face to face on your campus during March/April to access advice and find a healthcare plan to suit your needs.
Visit the Bupa website to register an appointment.
To find out more about joining UniSA's Corporate health plan and for the Terms and Conditions, visit the corporate website and contact:
Susan Denby
0403 352 847 I susan.denby@bupa.com.au
bupa.com.au/corporate/university-of-south-australia
Additional Resources to support your health and wellbeing
Whether you're raising a family, trying to improve your health and wellbeing, caring for an ageing loved one, or living with a health condition, see the Bupa Health Link for information you can trust, and real stories to help inspire you to live a longer, healthier, happier life.