BUPA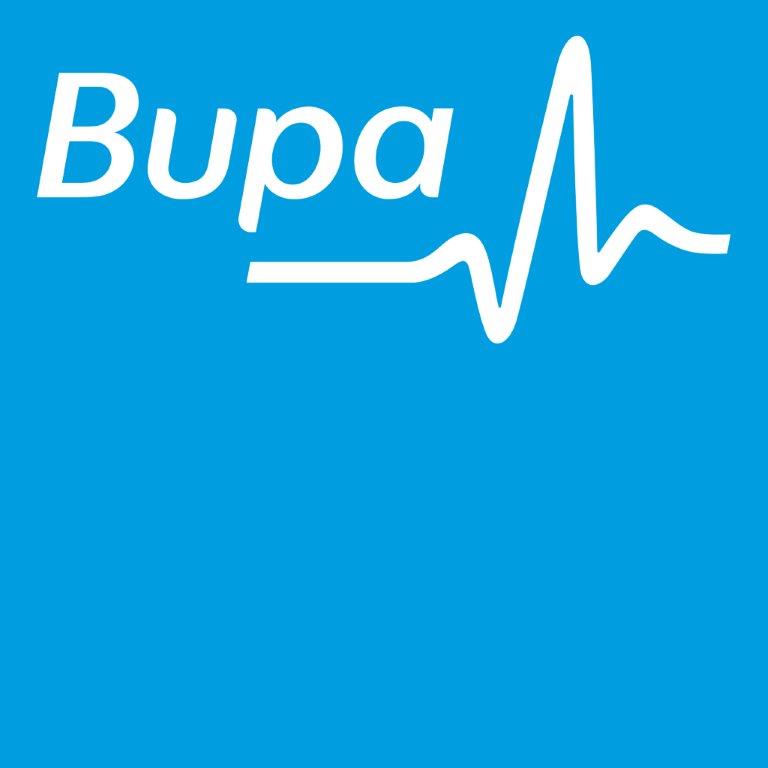 BUPA have partnered with UniSA for 10 years providing outstanding assistance regarding all private health insurance enquiries.
Please be assured Bupa is still available to continue to support your health and wellbeing during these uncertain times.
There is some information here to help guide you during these confusing times, and for those facing financial hardships - https://www.bupa.com.au/health-insurance/covid-19
Please check out the attached pdf & link – This Way Up
Our Call Centre is currently experiencing higher than normal call volumes and wait times with regards to members current policies or requesting information around their product coverage. As a valued partner of Bupa, UniSA employees have the following options to talk to a Bupa Consultant.
Click here to register for Call me back service
Click here for live messaging service
You can also book for a personal Health Insurance Consultation with a dedicated Bupa consultant in person, over the phone/skype/zoom. Dates and times will be sent via staff annoucements throughout the year or contact Sue Denby directly.
Whether you're raising a family, trying to improve your health and wellbeing, caring for an ageing loved one, or living with a health condition, see the Bupa Health Link for information you can trust, and real stories to help inspire you to live a longer, healthier, happier life.
If you would like to talk to find out more, please contact UniSA's BUPA Consultant - Sue Denby, Mobile Sales Specialist who can meet you on campus.
If you would like more information, please use the Corporate login for UniSA employees
link - https://corporate.bupa.com.au/
Login - Unisabupa
Password - healthplan
Bupa Training - Mental Health Modules
Our goal is to raise awareness and understanding of mental health in the workplace so that our people can be supported in the workplace while they manage their illness. UniSA's Staff Wellbeing Program now offers two 30 minute Mental Health modules online (previously three modules) with new and updated information and an engaging interface:
Building Healthy Coping Skills
Understanding Mental Health Issues in your Team
To access this program through the BUPA Lifeskills modules online, register using a new username and password (do NOT use your UniSA password).
References and resources