Academic Probation for Line Managers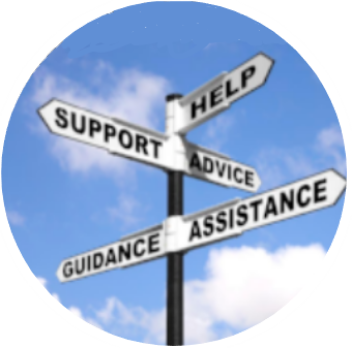 Ahead of beginning the probation review process with your staff member(s) it is important to become familiar with the Academic Probation Policy and Procedure and other supporting information provided on this website.
Key considerations for successful Academic Probation management
Review preparation: 
Engage in constructive and positive performance conversations with your staff member(s) using your skills in Coaching for Performance

Ensure that probation documentation for scheduled reviews is uploaded in a timely manner

Ensure that training completion dates have been added and any recommendations are clear and concise
Understanding key documentation:  Understand the risks for the University associated with of non-compliance with the Academic Probation Policy and Procedure
Review process & timings: Be familiar with the academic probation review process and the timings associated with reviews
Mandated training & SPRT: Ensure that Academic Practice@UniSA, mandated training and SPRT's are completed within required timeframes
Performance concerns: Any performance concerns should be addressed with the staff member early. By addressing concerns early enables sufficient time to address any underperformance ahead of the probation end date.
Additional Resources
Frequently asked questions
This information is designed to be used as a guide. Please visit AskPTC for additional answers or contact People Central for more information.