Performance Development & Management (PDM)
The success of our people is vital to the effective operation of the University and we depend on all members of staff to contribute their best. Performance management and development is about working in a way that enables continuous performance improvement in line with the University's direction, and at the same time increase staff innovation, job satisfaction and provide support to build the knowledge and skills of our people.
In line with the University's Performance Development and Management Policy (HR-25.1) and Enterprise and Collective Agreements, PDM training is available to staff and supervisors responsible for conducting performance management.
Visit the Performance and Development website to explore the range of development opportunities on offer.


WORKSHOPS FOR MANAGERS WORKSHOPS FOR STAFF TOOLKIT FOR MANAGERS
---
PDM Framework & Supporting Good Practice Guides
To support managers and staff conduct constructive and informed PDM conversations the University has developed a Performance Development and Management Framework and supporting good practice guides.
---
Supporting templates
Preparing and conducting PDM conversations
PDM conversations with a focus on lifting and improving performance
For further information about UniSA's PDM Framework or support contact your local People, Talent and Culture (PTC) Business Partner.
---
Probation
Staff new to the University are subject to a period of probation. For academic positions, on commencement of employment with the University, staff members will be engaged on an initial probationary period of up to three (3) years. Professional staff probation varies for periods up to 12 months.
Please refer to the applicable policy, procedures and industrial instrument for the principles on performance management during the probation period. For more information visit the Probation website or contact the People Central team.
Academic Staff Probation Policies & Procedures:
Professional Staff Probation Policies & Procedures: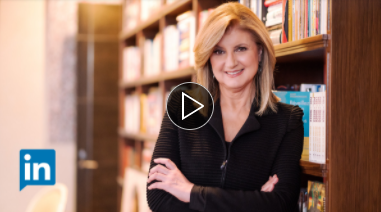 LinkedIn Learning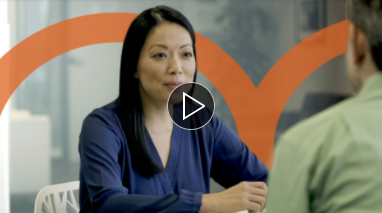 LinkedIn Learning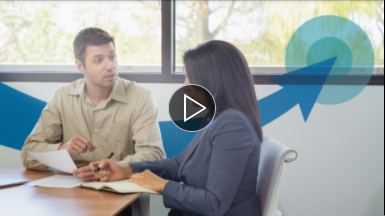 LinkedIn Learning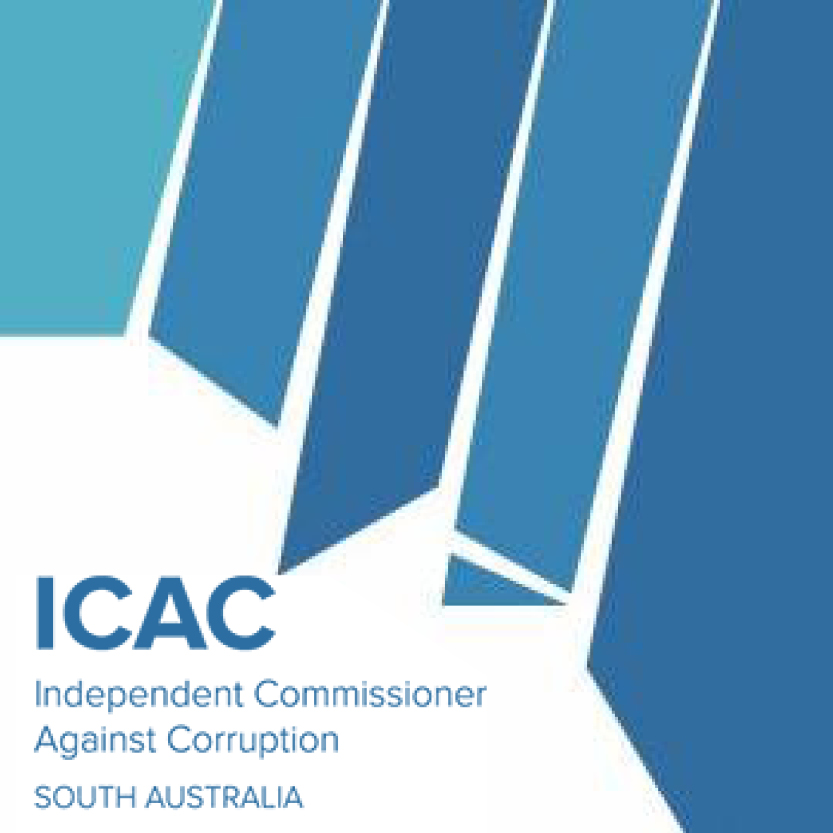 Helpful resources, guidelines & directions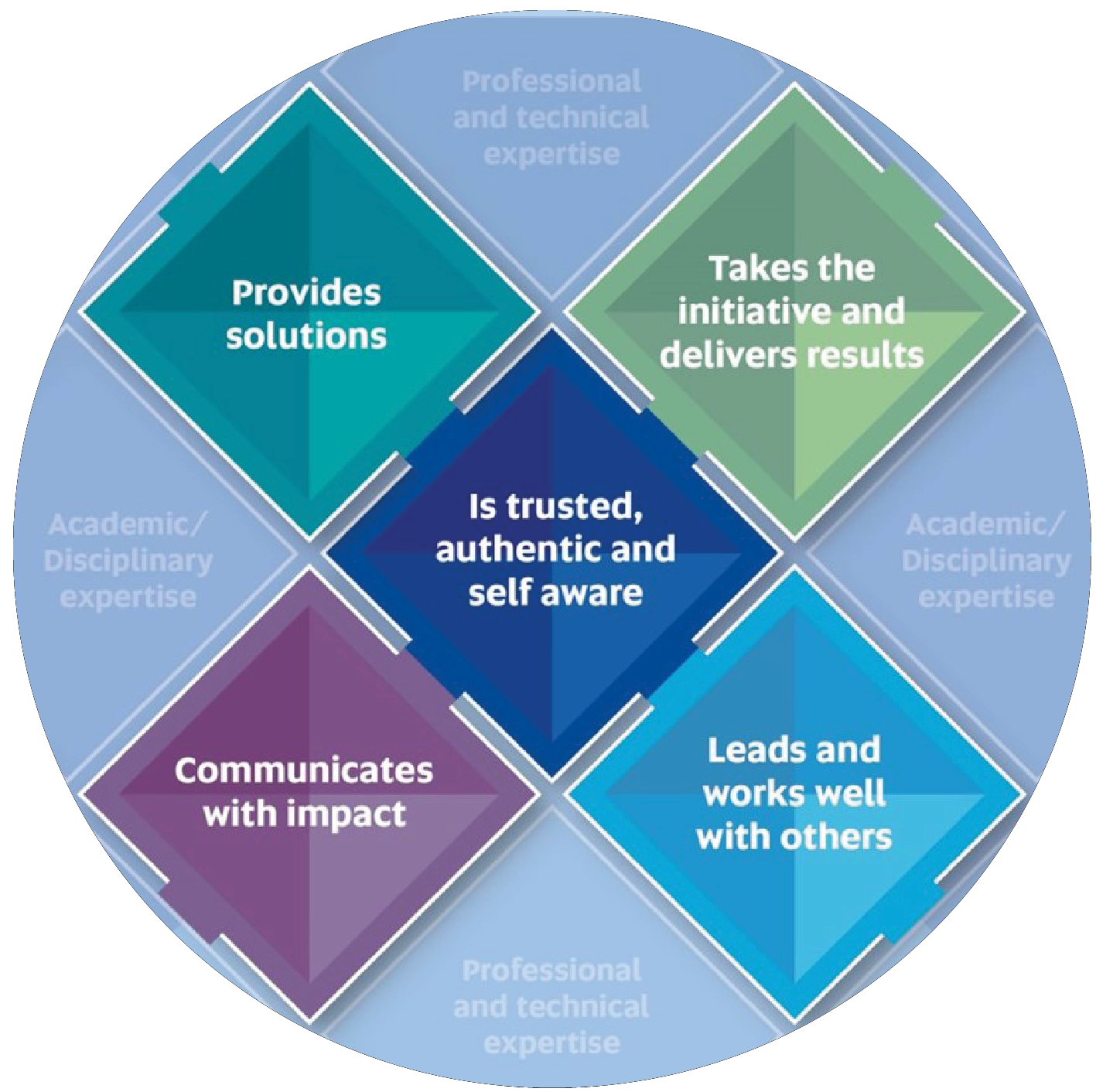 Learn more about the Core Attributes of UniSA staff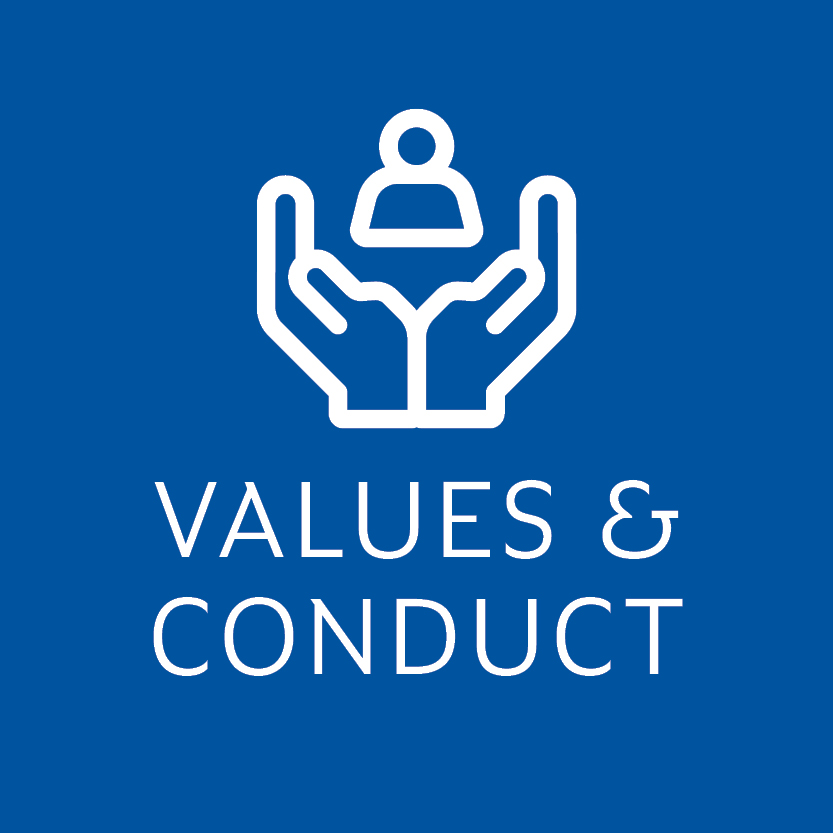 Get to know our values and the behaviours we expect of each other at UniSA