UniSAfe Management System
UniSAfe (powered by SAI 360) is the University's new safety management system that will be implemented in late 2023. UniSAfe will provide a consistent, compliant, and efficient online safety management system, accessible to all staff and students via desktop or smart devices, both on and off campus providing greater accessibility to users to conduct a range of safety processes, including,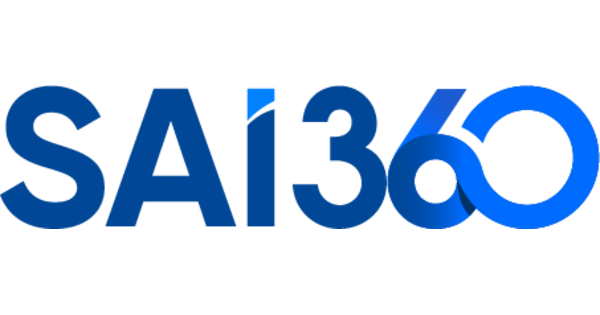 reporting incidents and hazards, undertake investigations, conduct risk assessments, inspections, and audits through the one system. Live and interactive dashboards will be available at both University-wide and at Unit level, ensuring timely, accurate and relevant data to be analysed and monitored. UniSAfe is the most significant improvement to the University's safety management system ever and once fully implemented will be one of the most advanced safety systems in the Australian University sector.
User Guides Glossary of Terms Safety & Wellbeing Team
Latest News
The UniSAfe online system (powered by SAI360) is well into the configuration and testing phase of the project. To go with the standard suite of modules (eg Incident/Hazard Reporting, Workplace Inspections etc), two custom modules have been created to allow staff and students that undertake Field Work or undertake work with Biologicals, Chemicals and/or Radioactive sources (BCR) the ability to manage their work in a planned, risk assessed and approved way. The Safety and Wellbeing Team and key stakeholders across the University are currently testing UniSAfe and once initial testing has been completed a wider stakeholder group will be asked to test the system to ensure any faults are discovered and rectified before going live.
The 'Go Live' date is anticipated to be late 2023.