How to setup Polaris / Jabra Headset with your Computer?
You will need the following components:
Mini USB to USB cable OR Micro USB to USB CableJabra requires Micro

Polaris requires Mini
Power Cable for the Headset

Polaris/Jabra Base & Headset
Spare USB port on your Laptop/Dock or Desktop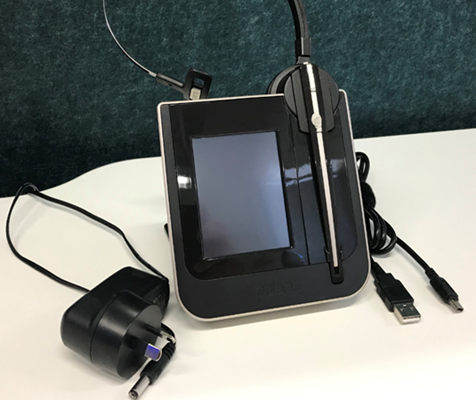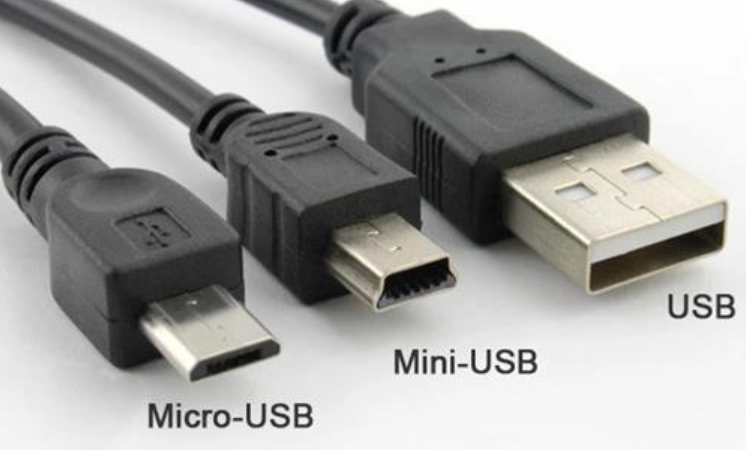 To setup your headset:
Connect the mini USB port to rear of the Polaris/Jabra Base as well as the Power Cable.


Polaris

Jabra

Plug the power into the Power Socket on the wall.
Then plug the other end of the USB cable into your Laptop, Laptop Dock or Desktop USB port.
NOTE: Allow a minute or two for Windows 10/11 to recognise the headset and install relevant drivers.
Further Assistance
If you require further information or assistance, please contact the IT Help Desk on (08) 830 25000 or 1300 558 654.